737 Zodiac (Weber) 5751 Seats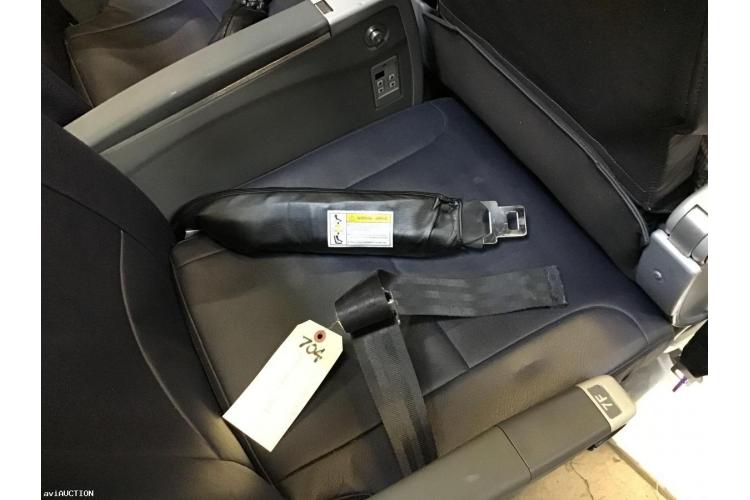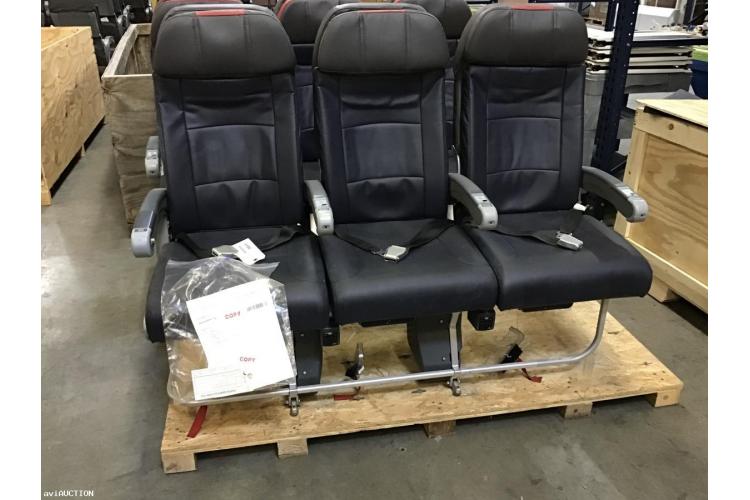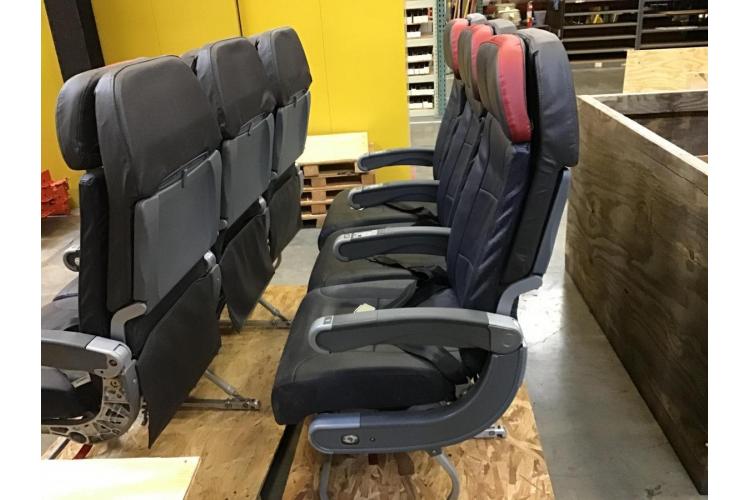 Listing ID: #218
Items Location: 98233, Washington, United States
description
Multiple shipsets available
737-800 Weber 5751
Model Weber 5751 series (TSO C127a)
Ref. CMM 25-28-03/04
YoM 2010-2013
Multiple ship sets
Configuration 3-3; Double seats possible
6-way moveable head rest
Recline with articulating seat pan
Panasonic audio IFE
(2) Astronics PC Power outlets per assembly
Flotation cushions Zodiac Aerospace (YoM 2015-2018)
Dress covers E-Leather (YoM 2015-2018)
Black AmSafe seat belts
Emergency Path Lighting
PN QTY COND DESCRIPTION
879764-401 1 SV ZODIAC 5751 E/C TPL
879764-417 96 SV ZODIAC 5751 E/C TPL
879764-420 94 SV ZODIAC 5751 E/C TPL
879764-445 9 SV ZODIAC 5751 E/C TPL
879764-448 8 SV ZODIAC 5751 E/C TPL
879764-453 8 SV ZODIAC 5751 E/C TPL
879764-455 1 SV ZODIAC 5751 E/C TPL
879764-456 6 SV ZODIAC 5751 E/C TPL
879764-457 8 SV ZODIAC 5751 E/C TPL
879764-460 6 SV ZODIAC 5751 E/C TPL
879722-401 7 SV ZODIAC 6850 F/C DBL
879722-404 6 SV ZODIAC 6850 F/C DBL
879722-405 2 SV ZODIAC 6850 F/C DBL
879722-407 1 SV ZODIAC 6850 F/C DBL
879722-408 1 SV ZODIAC 6850 F/C DBL
879722-409 1 SV ZODIAC 6850 F/C DBL
879722-412 1 SV ZODIAC 6850 F/C DBL
879722-413 6 SV ZODIAC 6850 F/C DBL
879722-416 5 SV ZODIAC 6850 F/C DBL
879722-417 4 SV ZODIAC 6850 F/C DBL
879722-420 6 SV ZODIAC 6850 F/C DBL
879722-421 1 SV ZODIAC 6850 F/C DBL
879722-424 2 SV ZODIAC 6850 F/C DBL
specifications
| Tag | Attribute |
| --- | --- |
| Aircraft Type | B737 |
| Seat Manufacturer | Weber/Zodiac |
| Seat Model | 5751 |
| Seat Type | Economy class |
| Seat Layout | 6 abreast |
| TSO | 16g |
| Manufacturing date | 2010 |
| Condition | Serviceable |
| IFE System | Panasonic |
| PAX/Total | 288 |
| Individual Terms | Make Offer |
| Leadtime | 10 days |
| Inspection date | - |
| Weight | 22Kg |
Public Questions
There are no messages posted.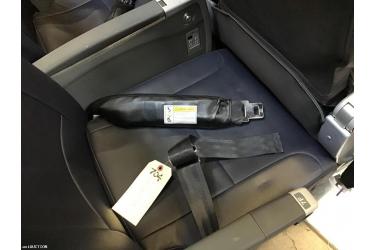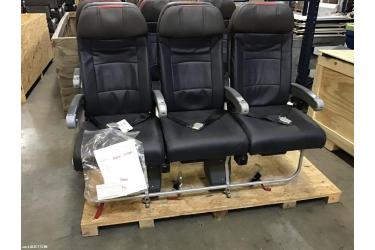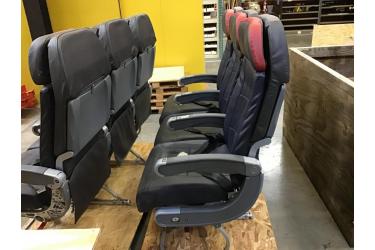 Aircraft Type
B737
Seat Manufacturer
Weber/Zodiac
Seat Model
5751
Condition
Serviceable
Current Bid:

$300

End date:

19.03.2023 11:08:30

UTC
COMING SOON
---
We are glad to announce that this auction will start soon.
In order to get notified once the auction starts, please subscribe to our newsletter if you haven't done so yet in your settings.
Subscribe to Newsletter