Boeing 737-800 O200447 Weber | C100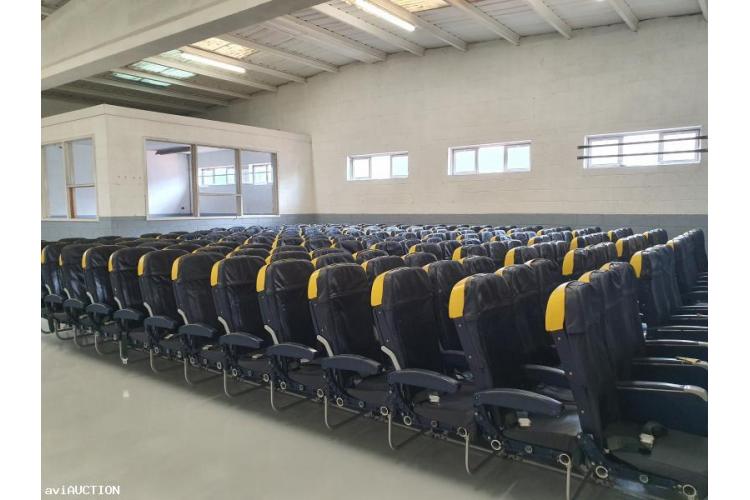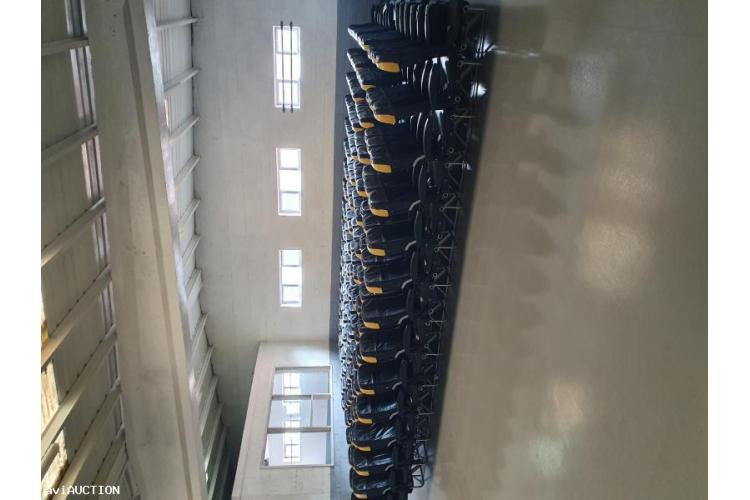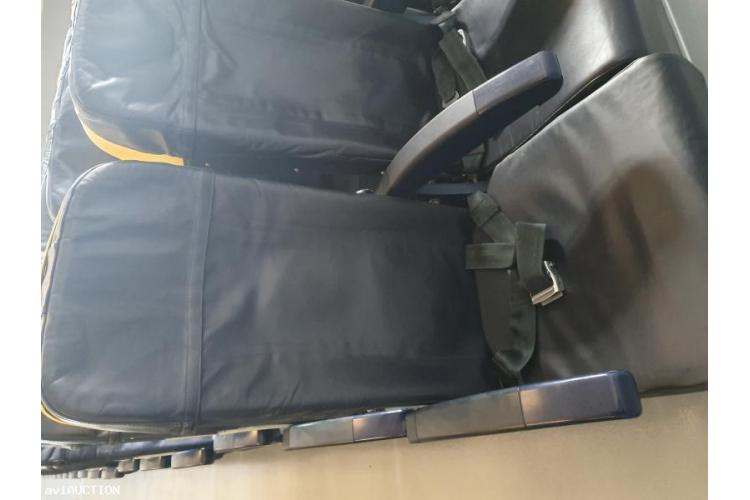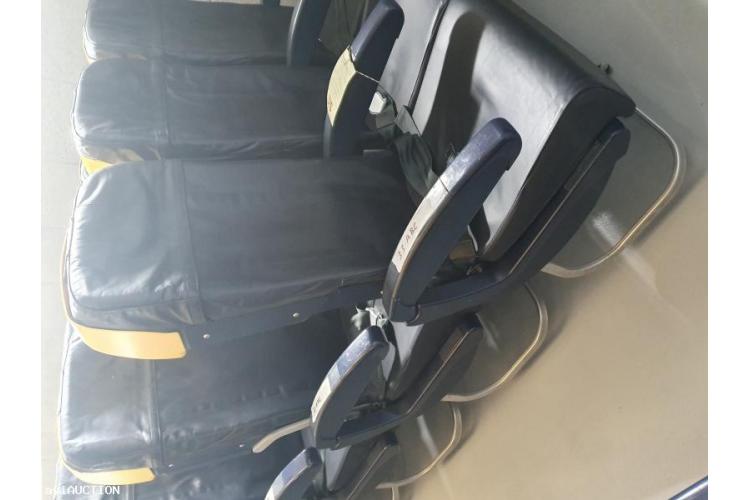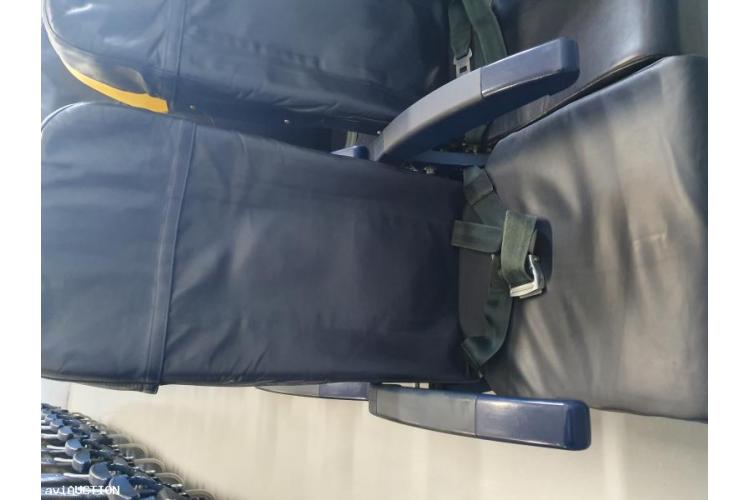 Listing ID: #186
Items Location: SHANNON, Clare, Rep Of Ireland
description
Aircraft Type | Boeing 737 Family
Seat Manufacturer | Weber
Seat Model | C100
Seat Type | Economy Class
Seat Condition | AR (As Removed)
Seat Layout | 6 abreast
Seat TSO | TSO-C127a (16G)
Year of Manufacturing | 2011
Seat Weight per Pax (kg) | 45
IFE (audio) | not existing
Recline | not existing
Footrest | not existing
Seat Characteristics | Others (pls. see description)
Seat Options | Others (pls. see description)
Available Shipsets | 1
Passenger places per shipset (PAX) | 189
Leadtime in days | 14
specifications
| Tag | Attribute |
| --- | --- |
| Aircraft Type | B737 |
| Seat Manufacturer | Weber/Zodiac |
| Seat Model | 0200447 Weber C100 |
| Seat Type | Comfort Class |
| Seat Layout | 6 abreast |
| TSO | 9g or 16g |
| Manufacturing date | 2011 |
| Condition | Serviceable |
| IFE System | NONE |
| PAX/Total | 189 |
| Individual Terms | - |
| Leadtime | 14 days |
| Inspection date | MAY 2020 |
| Weight | 14.3 KG |
| Document 1 | Download |
commercial condition
Bank Transfer
Payment on pick up
100% advance payment

No
Public Questions
There are no messages posted.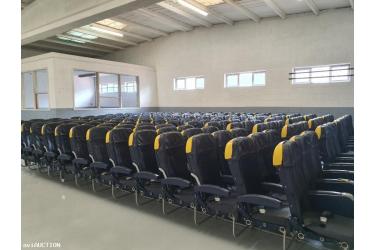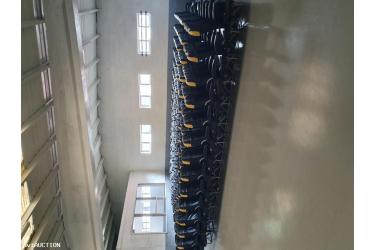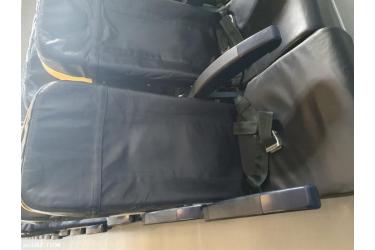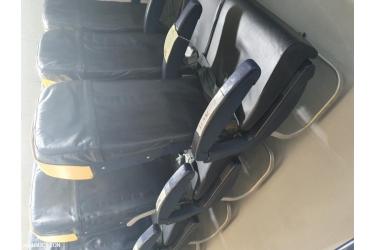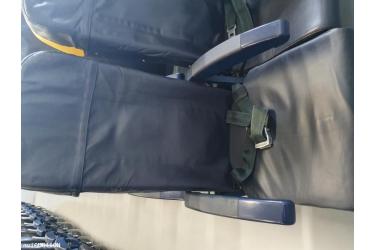 Aircraft Type
B737
Seat Manufacturer
Weber/Zodiac
Seat Model
0200447 Weber C100
Condition
Serviceable
Current Bid:

€450

End date:

23.07.2022 18:16:45

UTC
COMING SOON
---
We are glad to announce that this auction will start soon.
In order to get notified once the auction starts, please subscribe to our newsletter if you haven't done so yet in your settings.
Subscribe to Newsletter